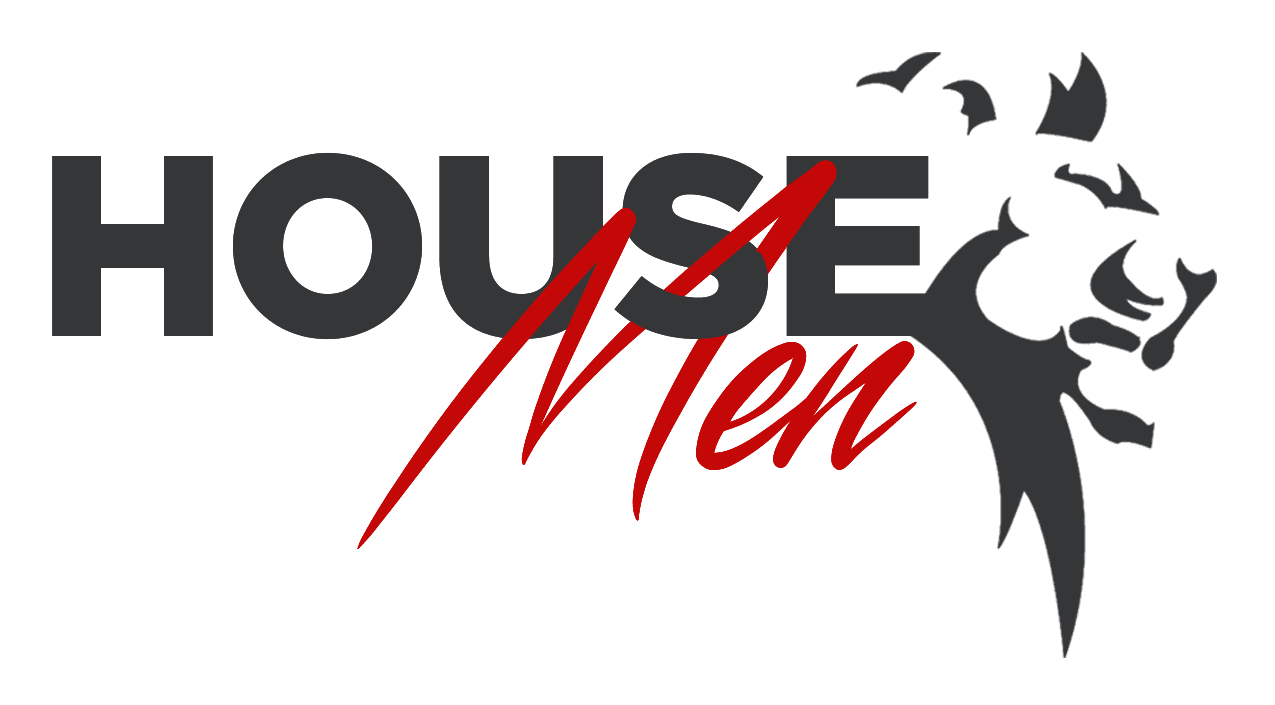 Be watchful, stand firm in the faith, act like MEN, be strong, let all that you do be done in love.
1 CORINTHIANS 16:13-14 ESV
House Men is the men's ministry under the direction of Pastor Troy Bordelon and is comprised of men who are passionate about Jesus, live to make Him famous, and love the challenge and satisfaction of doing whatever the Holy Spirit leads us to do.
House Men exists to come alongside each man and support, challenge, and equip them to be overcomer's in Christ. We believe that life is better together and that we are only as strong as the man standing next to us. We believe in preaching the Gospel, making Disciples, Fasting, Praying and "Undignified" Worship.
Pastor Troy Bordelon
Men's Pastor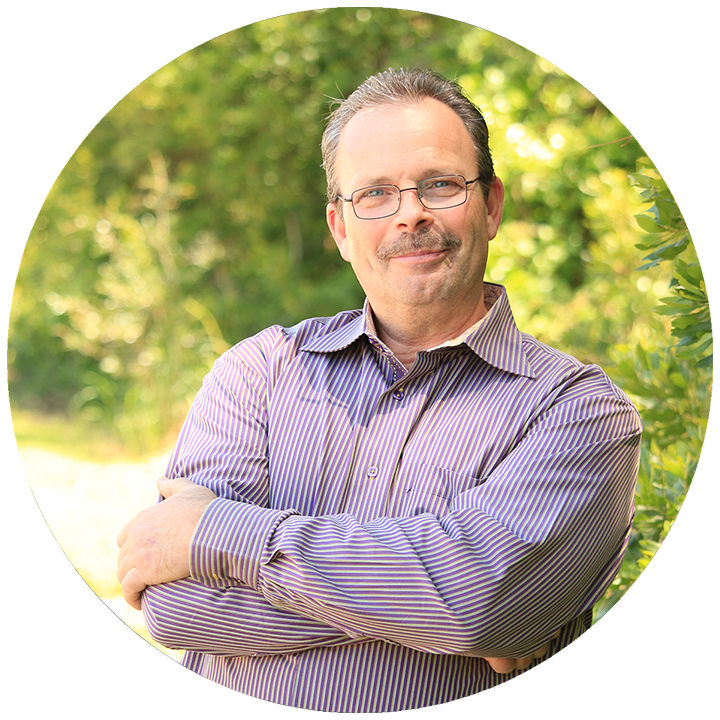 -
The definition of forge is to form or make; especially by concentrated effort and that is what this weekend is all about. An opportunity for men to come together for a time of great worship and a powerful word in order to be shaped and made in to Gods image as they lay down their lives and pick up the purpose that He has hand picked just for them.
Once a year, the men of The House and surrounding areas come together for a powerful weekend of ministry. This weekend is designed to empower, strengthen and encourage each man to not only live like men of God but also lead in their families, with their kids, in the workplace and just in general as they walk with God.
Starting on a Friday Night with great worship and a powerful word, followed by a time of food, fellowship and guy games, this night will cause every man to be changed. The Friday night is followed up with a time of worship the following morning and a men's breakfast where men will share what God has done in their lives over the weekend.
Make plans to join us as we enter "The Forge" together and come out transformed and empowered!
-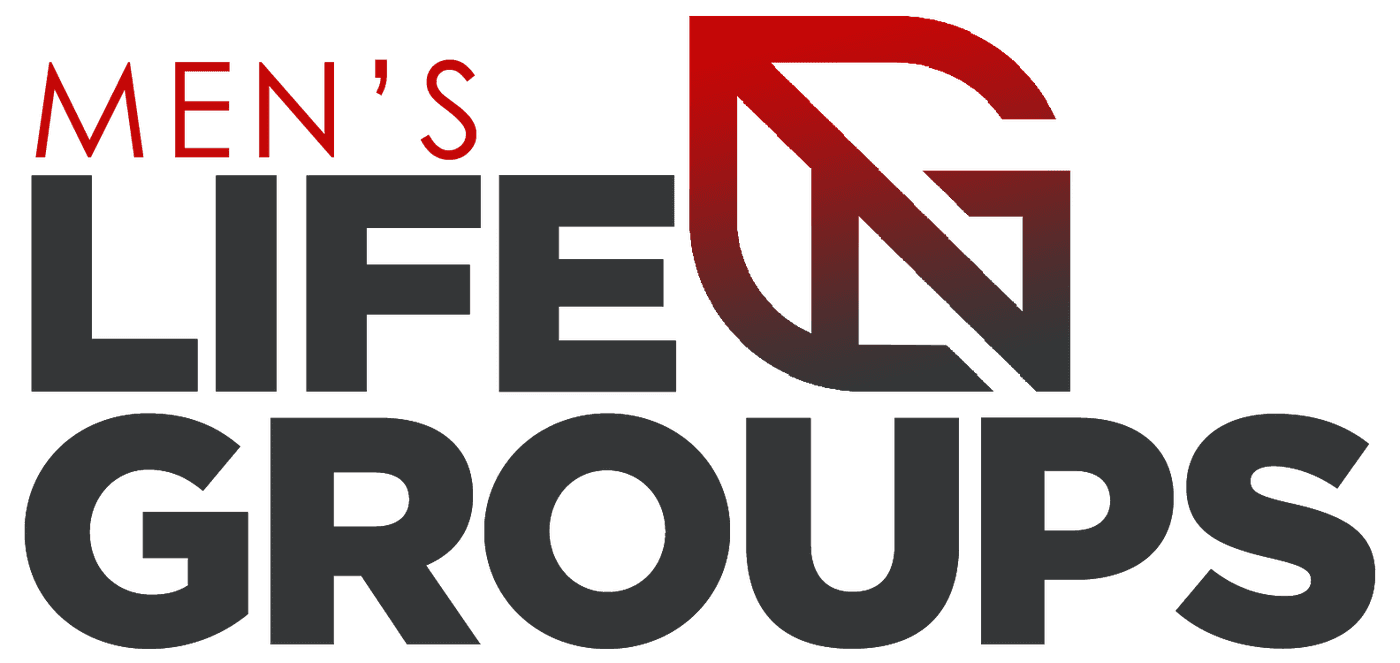 Starting this year during our Summer Semester of Life Groups. Stay connected to this page and The House Slidell for more information.
-
Contact Us?
If you have further questions about being a part of House Men, The Forge, Men's Life Groups, or want to give a praise report or get prayer, simply fill out the form below and we will get back to you as soon as possible!