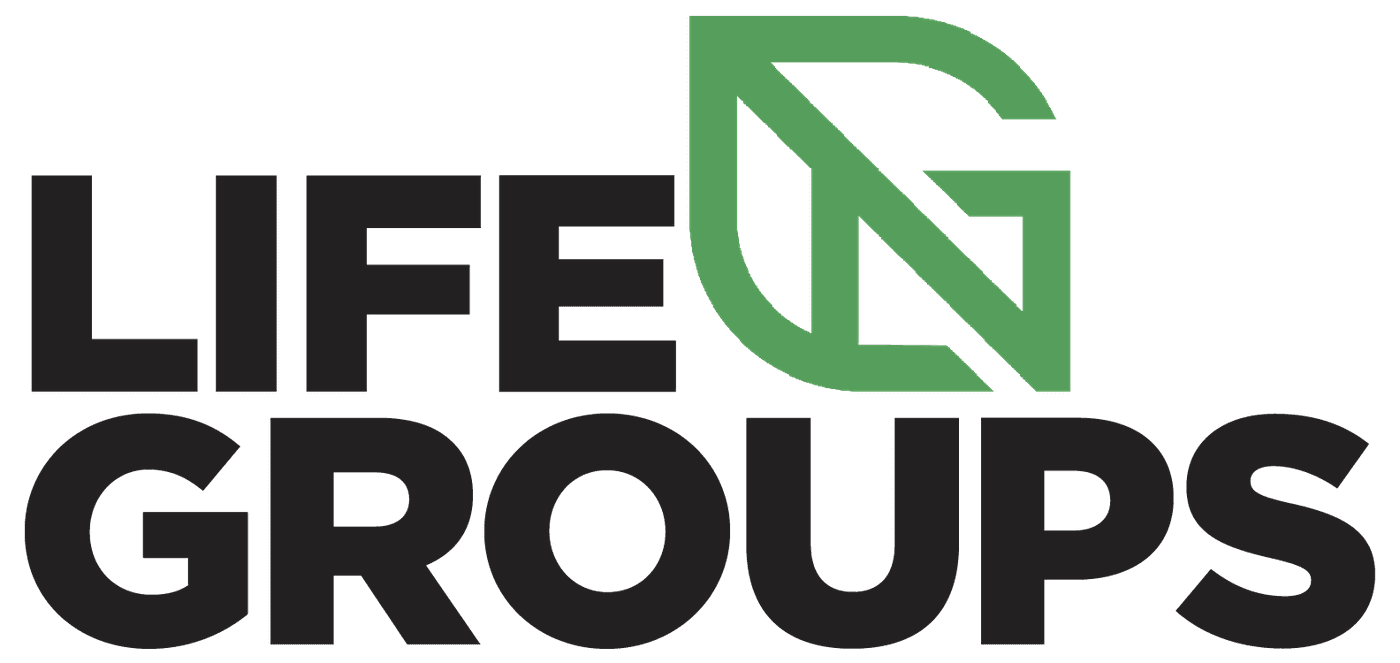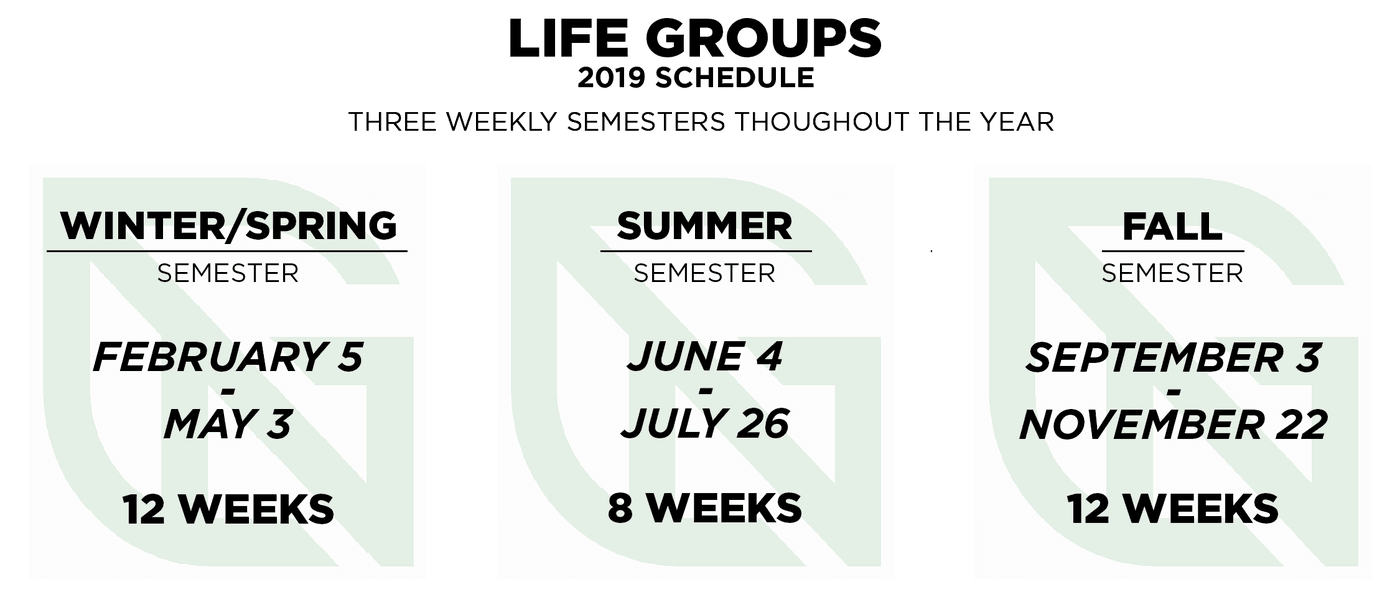 Life groups are an extension ministry here at The House Slidell, and are a key aspect of church growth as we build relationships outside of the Sunday experience.
Broken up in to 3 Semesters each year, Spring, Summer and Fall, Life Groups are a great way to grow in your walk with other believers from all over our area.
Each group meets throughout the month whether once a week or monthly during the semester sessions in locations throughout our city and surrounding areas.
Check out the type of Groups we offer here at The House Slidell.
Types of Groups
There is a Life Group just for you
Growth Groups
Curriculum based weekly meeting to strengthen your walk and relationships with other people
Interest Groups
A way to connect with other believers through personal interests or even hobbies.
Young Adult Life Group
Specifically for Young Adults ages 18-29
Youth Life Group
Specifically for teens ages 11-18
Discipleship Groups
Offered once a year to help grow as a church in the areas of The Word, Worship, Prayer, Evangelism, and The Heart of a Believer. These groups are led by staff and leadership
-
Summer Growth Group Curriculum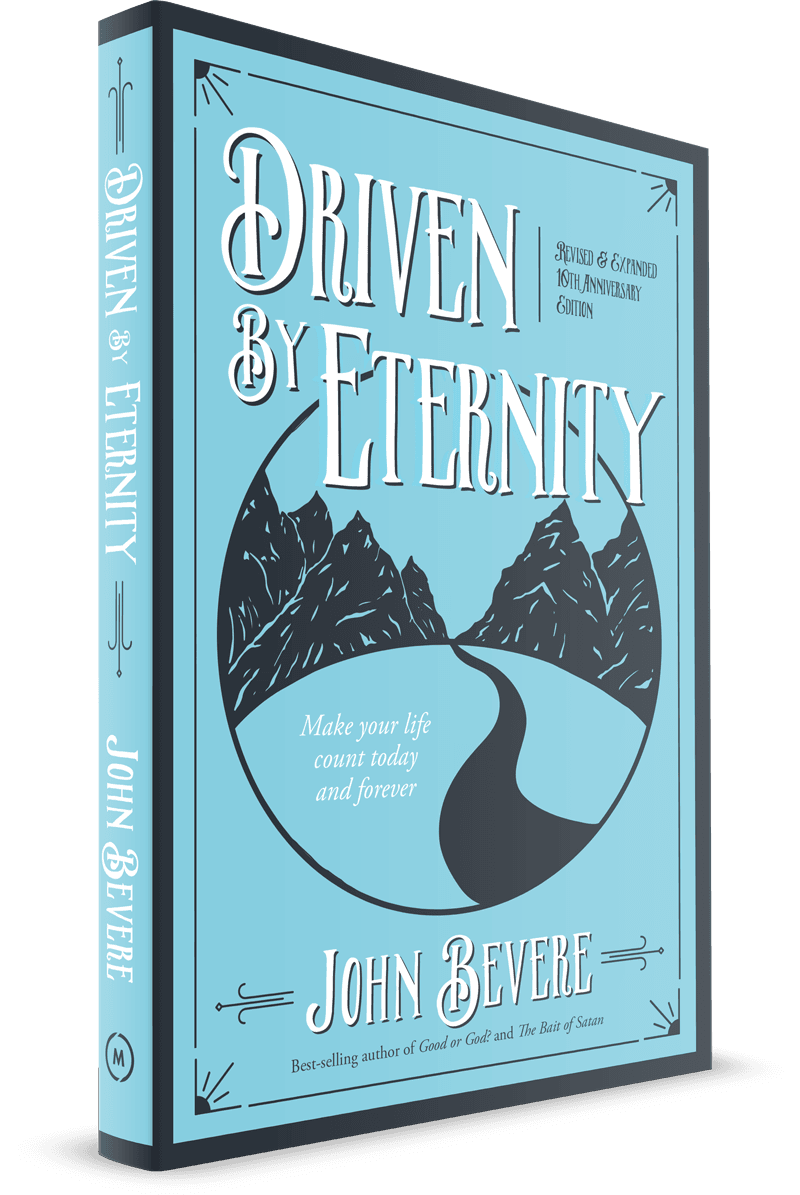 One day you will stand before God and give an account of your life. The most important question you can ask yourself now is, will you be ready?
Most Christians know their response to the cross determines where they will spend eternity. But did you know that how you'll spend eternity is determined by what you do in this life?
God wants you to discover your calling—He's not trying to keep you in the dark. In fact, He longs for you to find the meaning and purpose that comes with knowing why you've been placed on this earth.
In Driven by Eternity, best-selling author John Bevere uses an eye-opening allegory and extensive Scripture to unveil how our daily choices shape our eternal existence.
Life beyond the final breath is much more than a destination. Don't wait until it's too late. Discover your God-given destiny and make your life count both today and forever.
Growth Group Summer Schedule
SESSION 1
The Eternal
SESSION 2
The Eternal Home of The Dead
SESSION 3
The Foundation
SESSION 4
The Judgment Seat of Christ
SESSION 5
God's Custom House
SESSION 6
Multiplication and Personal Influence
SESSSION 7
Individual Group Potluck Fellowship
SESSION 8
All Summer Small Groups Gathering
with
Senior Pastors Brian & Tiffani Dean
-
Ask Us!
If you have a question or comment about Life Groups here at The House, then please fill out the contact form below and we will get back to you shortly.