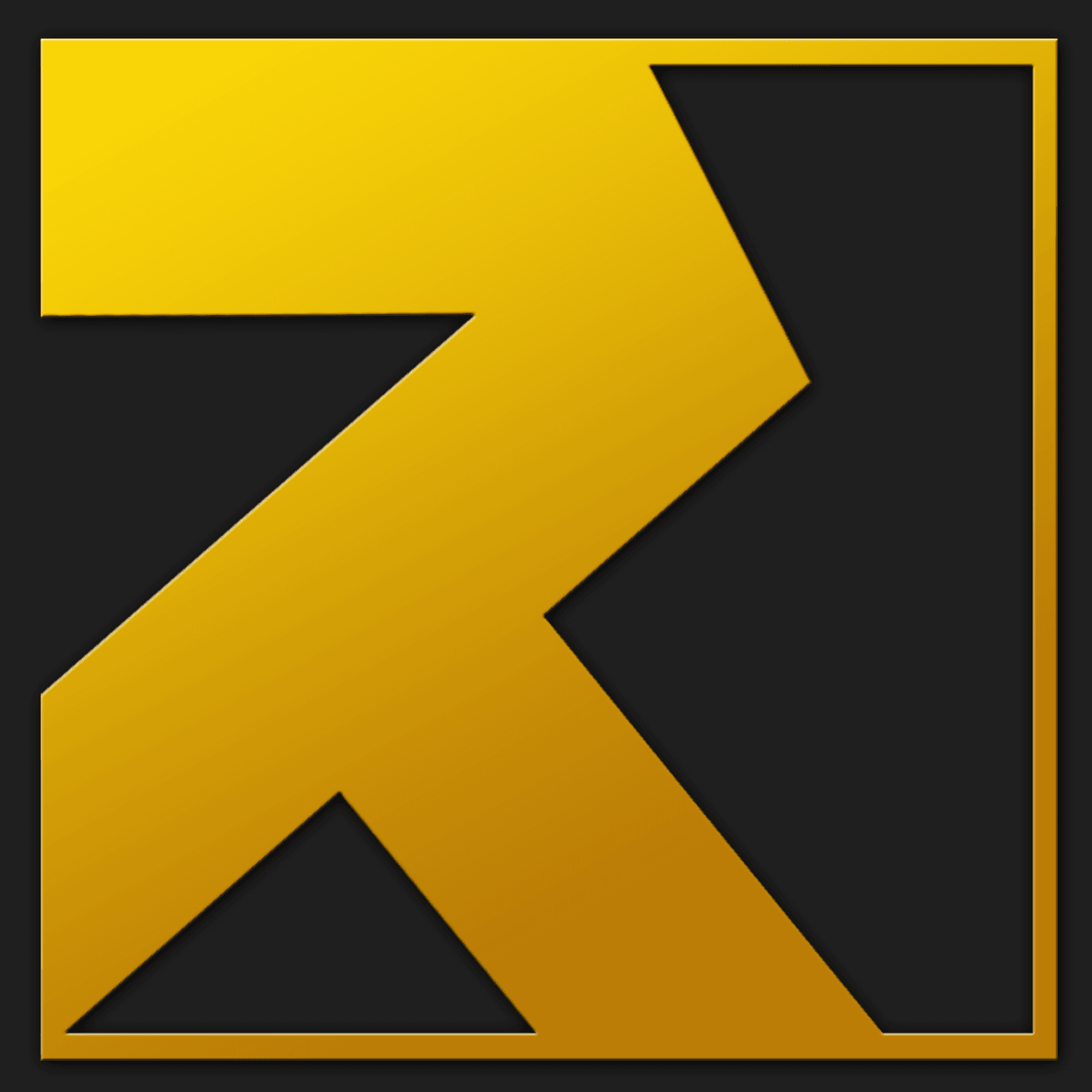 REALITY is the Student Ministry for ages 11-18yrs. here at The House.
With a desire to be more than just another youth gathering, this group of amazing students are making youth service more than just a hangout and God more than just a feeling.
Join us this Sunday as we make God more than just a myth and let Him become our REALITY!
Pastor Dylan Walter
Student Ministries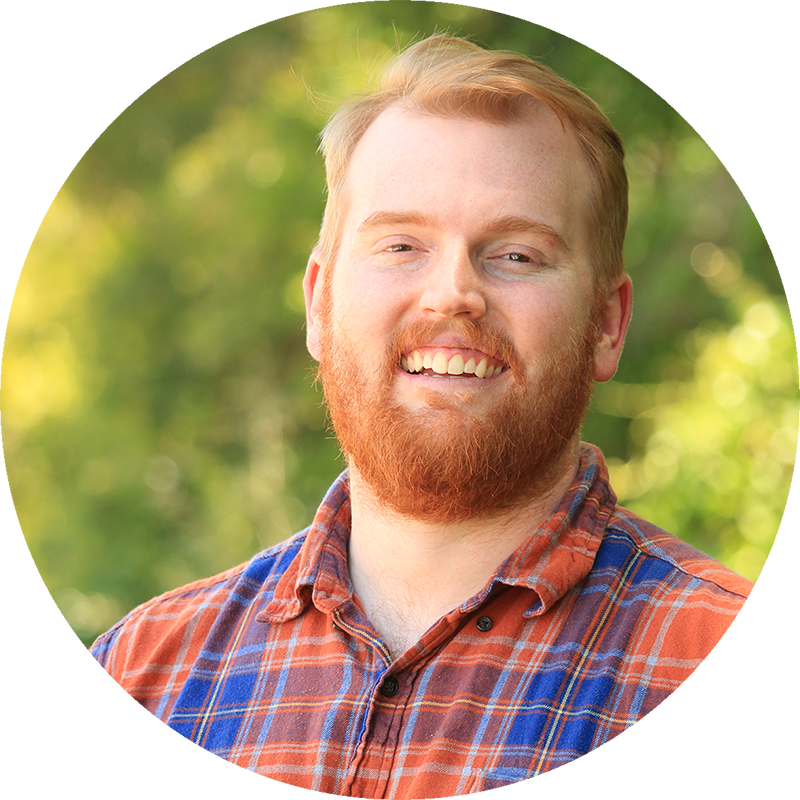 -
What's Going On...
Check out the schedule below to see all of the events happening with REALITY this month that you can be a part of.
-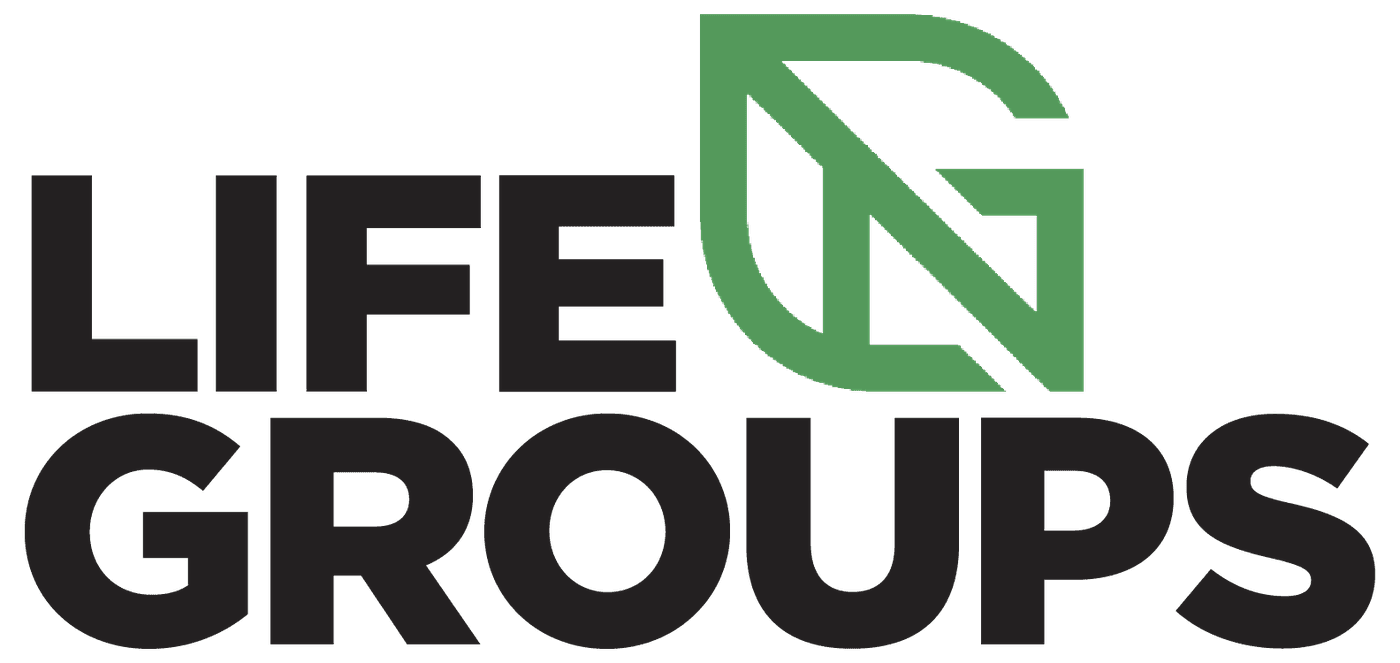 Life Groups are a huge part of the growth and success of our youth ministry here at REALITY.
With separate groups for both Junior High and High School that meet each week all over our city, Life groups are a great opportunity to get to each other and grow in your relationship with God.
Click on the link below to find the group that you can be a part of THIS WEEK!
-
"REALITY NIGHT"
"REALITY NIGHT" is our once a month youth service, but this is not your typical church night.
From live worship to a powerful message on how YOU can live for God even as a teenager, and not to mention all of the crazy, fun, insane stuff that will be going on before, during and after service, you can't afford to miss what will happen on this night.
So get ready and make plans to join us at "REALITY NIGHT"!
Pre- Service Hang Out - 5:30pm
Service Starts - 6:00pm
-
Follow Us
Follow us on Instagram by clicking the link below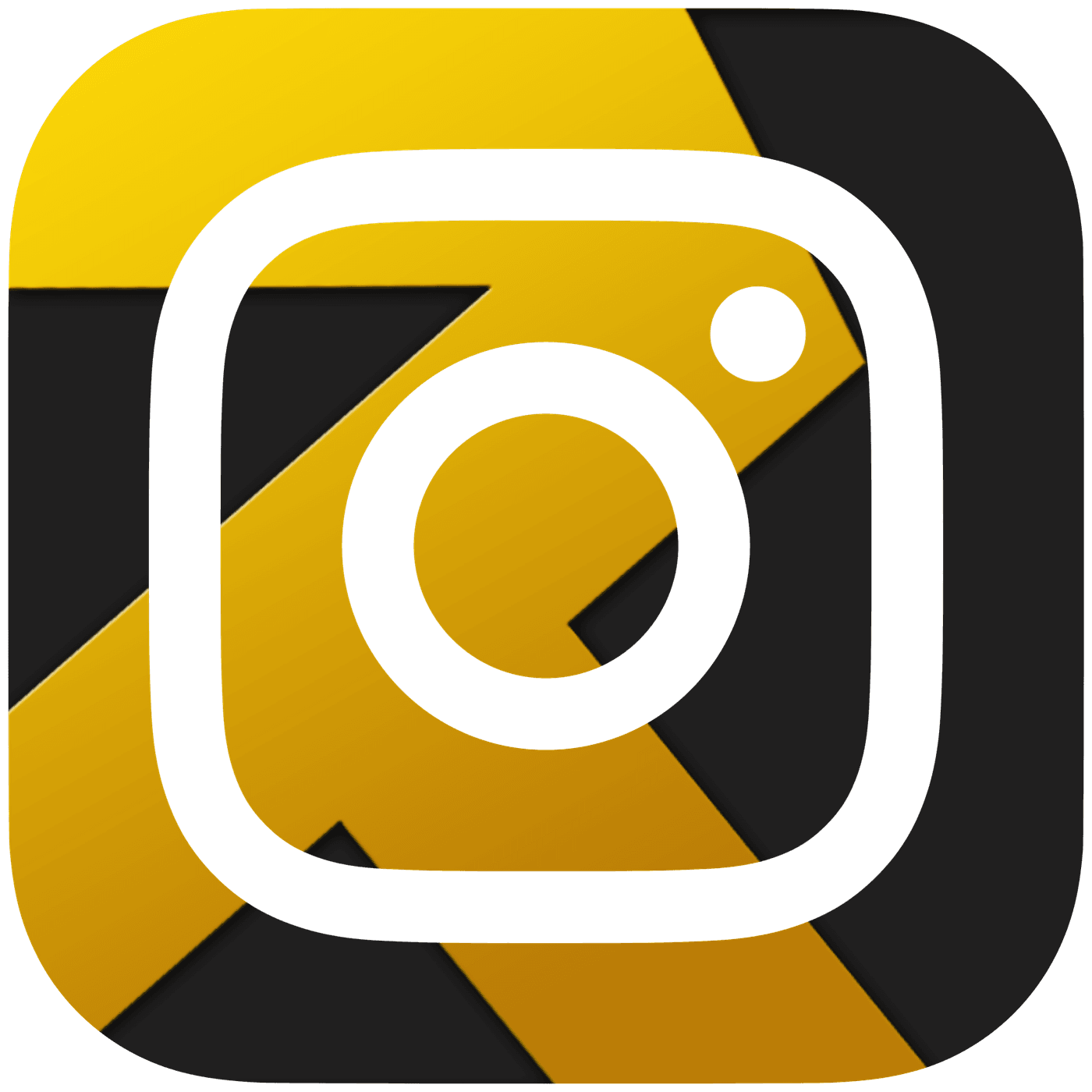 -
Need some music?
Click on the links below to listen to our sound here at REALITY.
Either Spotify or Apple Music, we've got you covered


-
Ask Us
If you have any questions concerning the REALITY experience or want to contact Pastor Dylan, just fill out the form below and send it, so we can get back to you!