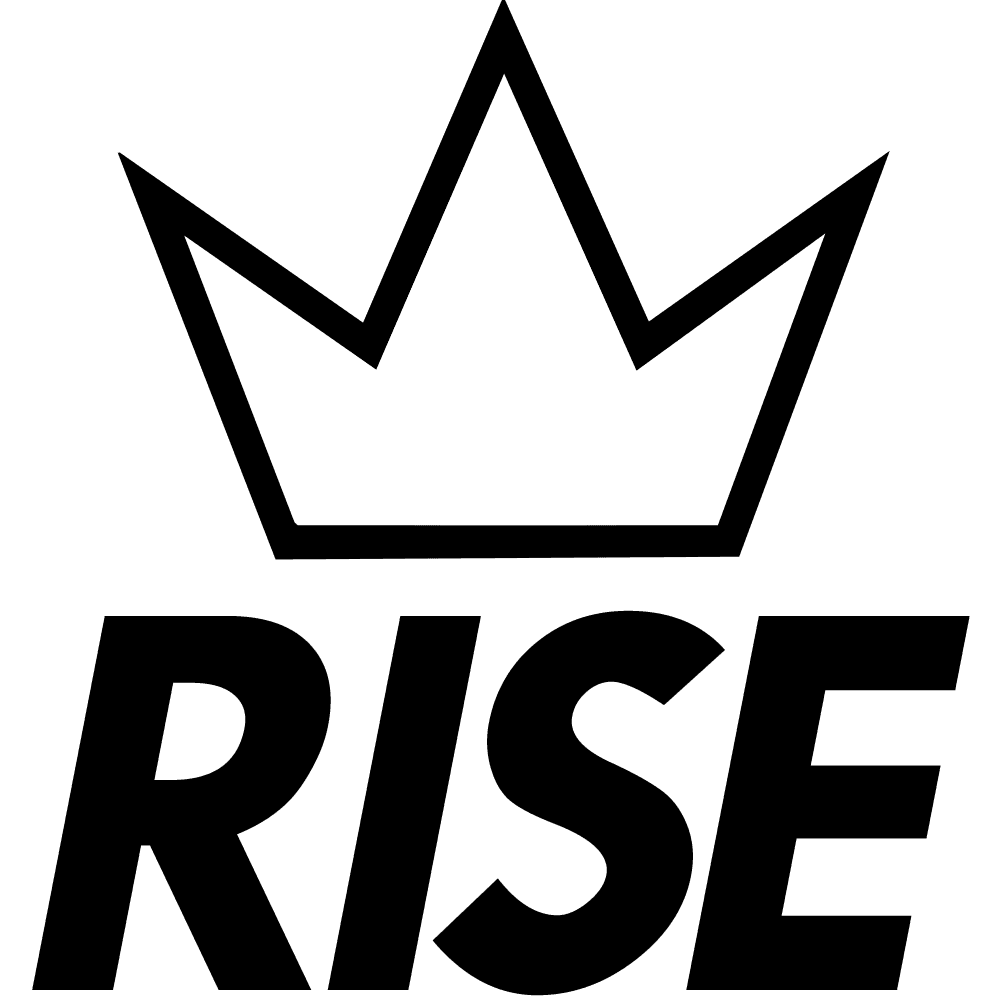 RISE is the Youth (11-18yrs) and Young Adult (18 - 29yrs) Ministry here at The House.
With a desire to be more than just another gathering, this ministry is all about the Next Level in God.
Pastor Dylan Walter
Youth / Young Adult Pastor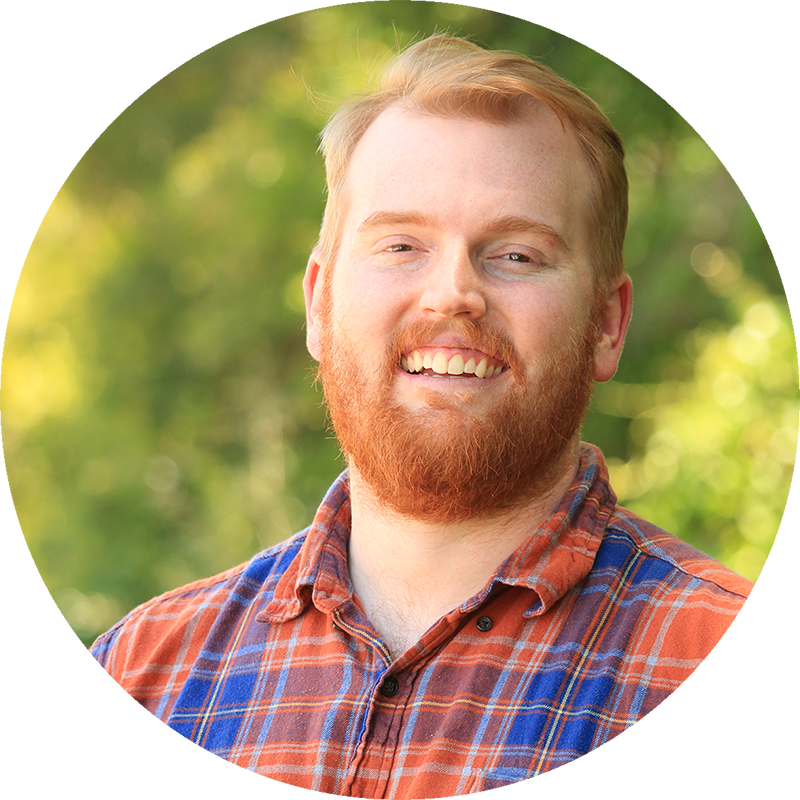 -
What's Going On...
Check out the schedule below to see all of the events happening with the RISE MVMNT here at The House Slidell this month and throughout the year!
-
Follow Us
Follow us on Instagram by clicking the link below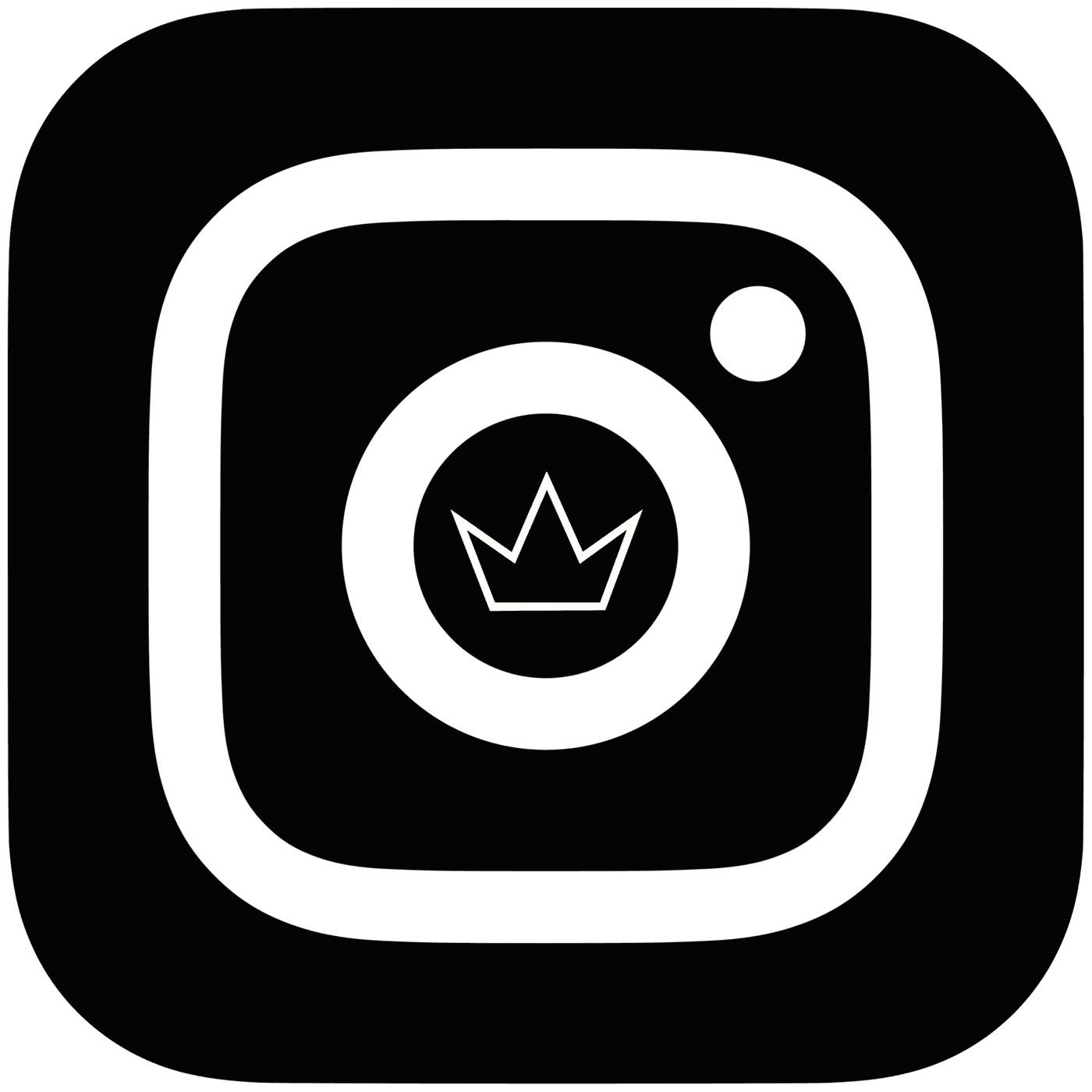 -
Need some music?
Click on the links below to listen to our sound here at RISE on Spotify.

-
Ask Us
If you have any questions concerning the RISE movement or want to contact Pastor Dylan, just fill out the form below and send it, so we can get back to you!