Each of you should use whatever gift you have received to serve others, as faithful stewards of God's grace in its various forms.
1 Peter 4:10
Our Serve Team exists to allow every person an opportunity to live out their calling by serving others. Whatever your gifting, interests, or schedule - there is a place for you on The House Serve Team!
If you would like to join a Serve Team here at The House, look through the opportunities by clicking on the link below. Once you have found the opportunity for you, fill out the Serve Team Sign Up form at the bottom of this page.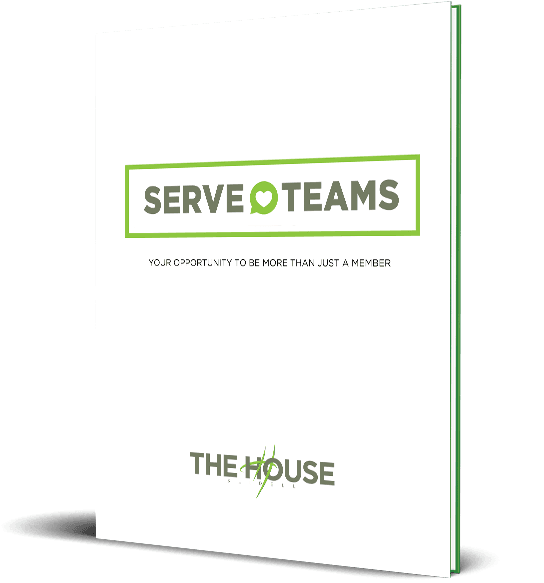 SERVE Team - Sign Up Form
Please fill out the form below in it's entirety and list your first and second choice as to where you would like to serve so that we can get you plugged in and serving here at The House.