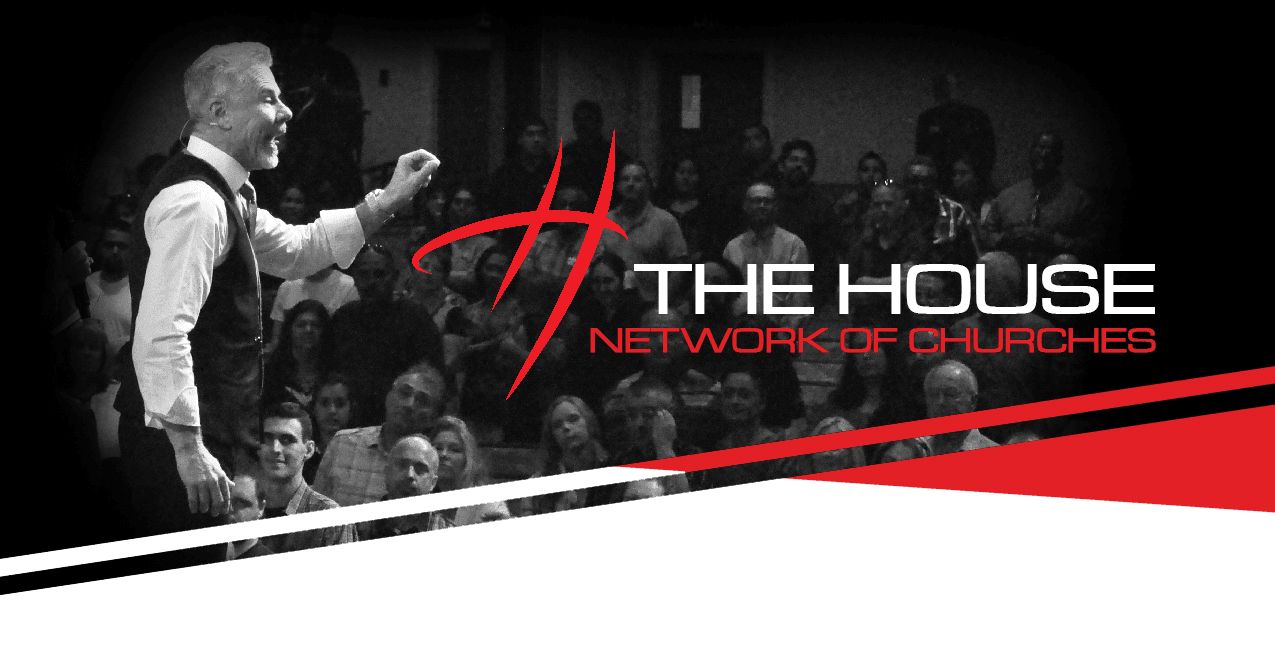 Who We Are
As a House Church "The House" in Slidell, LA is a part of a family of churches and that family is The House Network of Churches. As a Network church we operate with a tremendous destiny and calling to reach our city for Christ without any hesitation and we would love for you to be a part and help you realize your dream of a thriving church, and together, fulfill the Great Commission.
There are many aspects found in church growth, but true success is found in the people. We welcome you, we need you, and you could be the next key part to the success of this network
For more information about The House Network of Churches
Click the link below and let us know you are interested.
For more information about our current House Churches Click the Link below for the corresponding City
MODESTO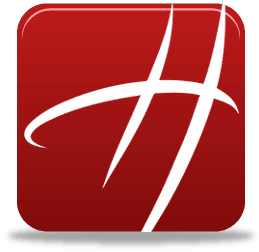 FORT WORTH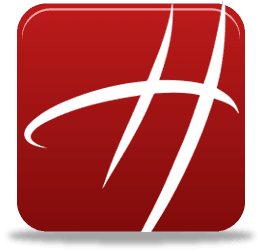 SAN JOSE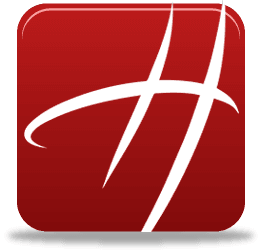 HILO, HI