It is an absolute honor that you and your family would consider being a part of The House Slidell by becoming a member of this great church.
We know and understand that this a commitment that cannot be taken lightly, but there is nothing we want more than to do life with you and your family in this season.
If you want to be part of all God is doing, and want become a member of The House Slidell family, join us for our next Welcome Home Sunday by clicking on the Registration button below.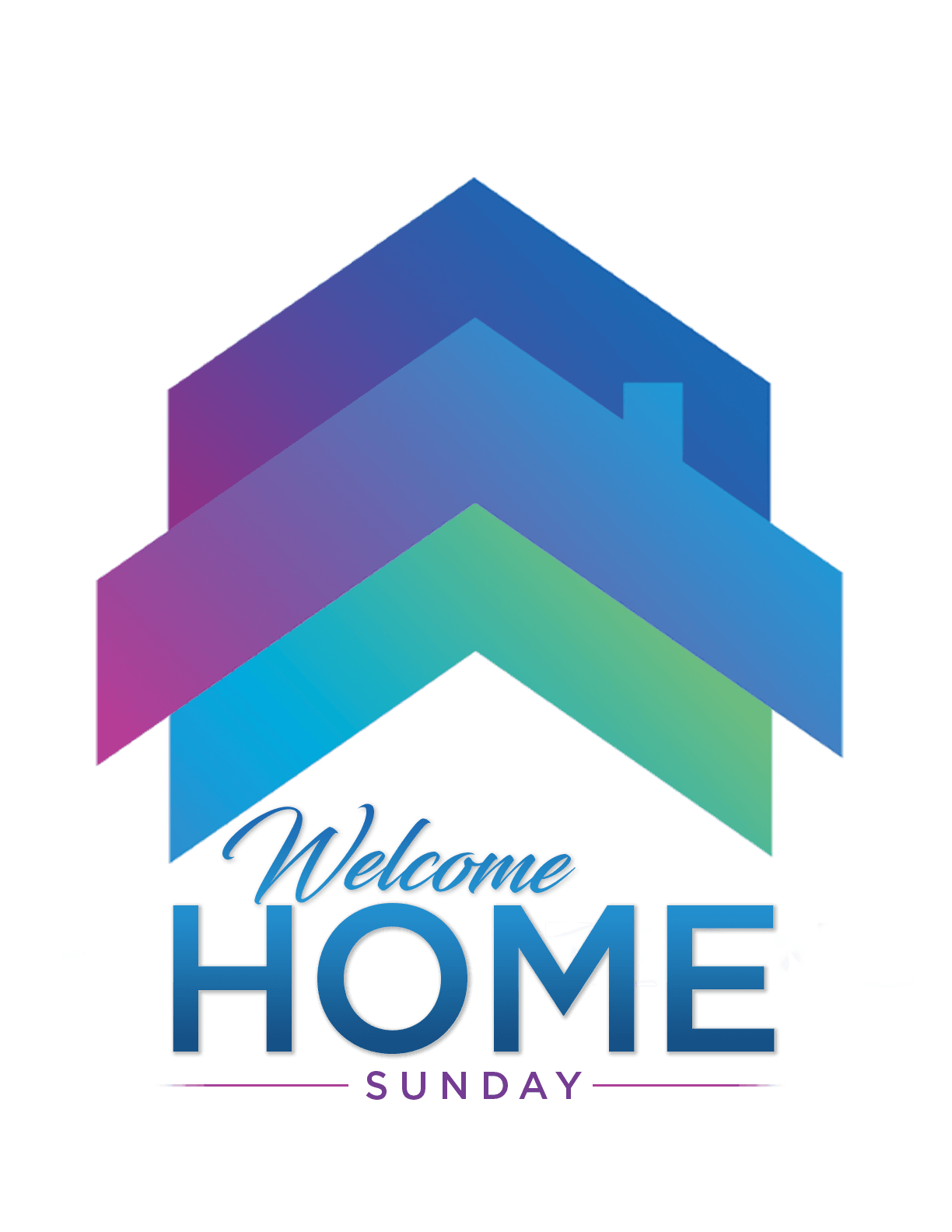 Welcome Home Sunday is the place where Pastor Brian (Senior Pastor) shares the mission, values, declaration and reach of this amazing church and how you are a vital piece to the success of The House as we reach our city for Christ.
Welcome Home Sunday is the last Sunday of each month, immediately after service starting at 12pm
Lunch and childcare will be provided