Here at The House we desire to create a culture of true worship that is not performance based but found and maintained in our personal pursuit of God each and every day.
We want every moment of worship to be the best possible atmosphere for God to show up and for the people to encounter Him and be changed forever.
It is our desire for more than just songs being sung, we desire to touch the heart of God with our worship!
Pastors Ben & Katie Wissner
Worship Pastors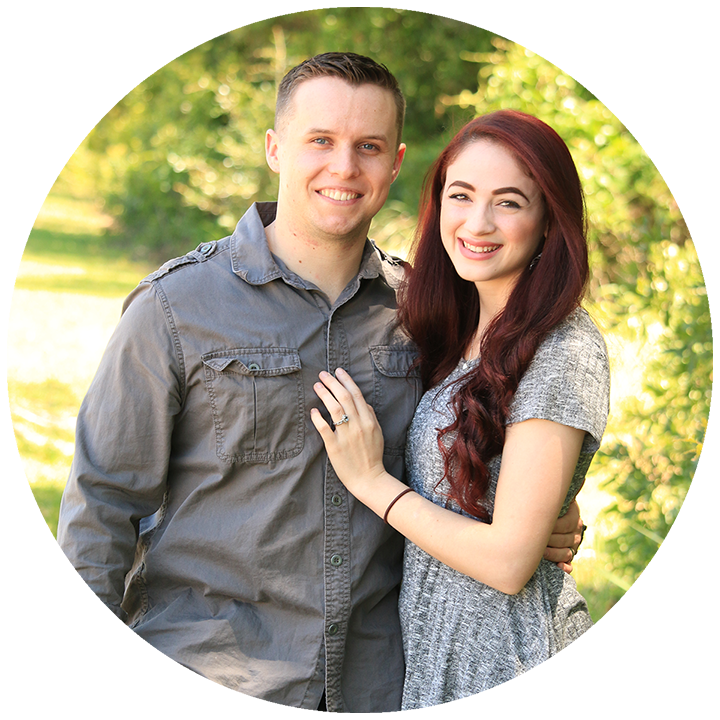 -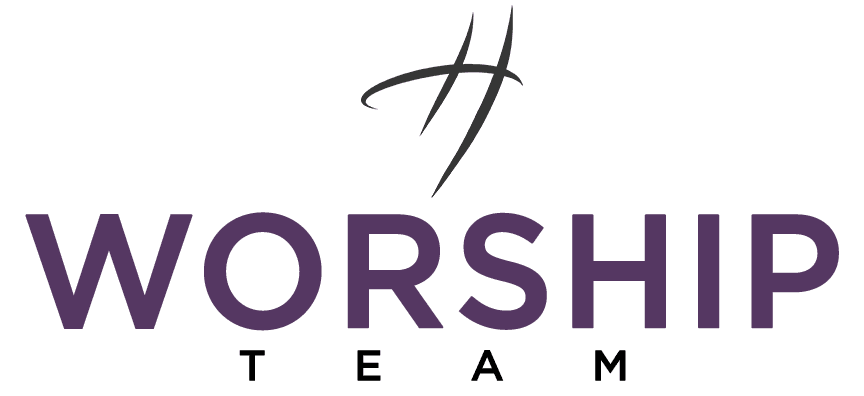 Here at The House worship is a huge part of who we are as a church and we would love for you to be a part. If you are a vocalist or play an instrument, we have an opportunity for you to use the gift God has given you.
Each Thursday at 7pm our worship team comes together to prepare for our weekly service and to grow as worshippers. Under the leadership of Pastors Ben & Katie, this team is not about the stage but about leading the church in to the presence of God
We are so much more than a team, we are a family and we want you to be a part.
If you would like more information about the Worship Team, please use the contact form at the bottom of this page and we will get back to you shortly.
-
CONTACT US!
If you have a heart for worship and would like to join our team or just want to ask us a question, simply fill out the form below and we will get back to you shortly!